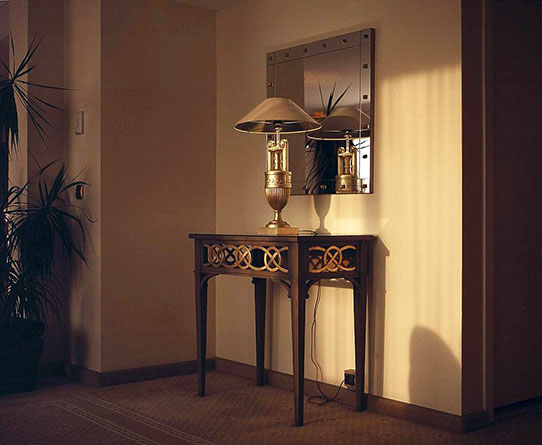 After graduating from the Art Institute "Beaux Arts" in Brussels and obtaining the degree in photography to INRACI. Edoardo Piccinini began a photography career as a fashion photographer.
He lived and worked in Europe, photographing La Generale Bank, diverse advertising agencies, the French Federation of hair. its editorial mission led to its publication in HLM and other fashion magazine, pars these photographs of advertisements, it has been edited in various global magazine.
Simultaneously, Edoardo Piccinini has had many solo exhibitions in Naples, Binche, Charleroi, Brussels.
In 2010, Piccinini took over the responsibility of the Presidency of the photographers Federation Francophone (U2PF). In no time, his work has enabled the Federation to join the Federation of European Photographers (FEP).
Edoardo share his knowledge of photography gives its members an inside look at the coveted world of quality photograph.
Edoardo Piccinini lives in Brussels with her cat "Pinard".